Meet the man who once knocked Kate Moss off her feet
Times are changing, we're growing, and we've got 5 new members on the indycube team to help us get to where we want to be! We think they're all pretty great, and we'd like you to get to know them too, so here they are, introducing themselves: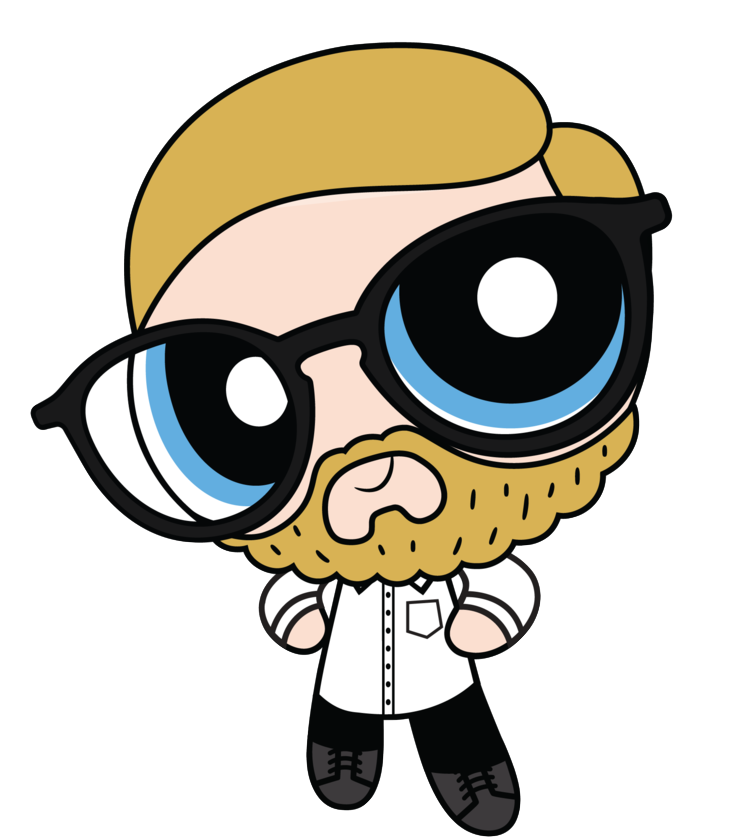 Wiard Sterk
aka the man who once knocked Kate Moss off her feet
I'm a mobile European, born in Utrecht, in the heart of the Netherlands. I spent my formative years in semi-rural Waterland, the low lying, soggy, flatlands just north of Amsterdam, as well as fully urban and cosmopolitan Amsterdam itself. When I moved to the UK I first landed in London, but after a couple of years moved on to Wales. As part of my work as a stage and theatre management, I travelled the breadth and width of Wales, as well as parts of the rest of the UK. In the mid '90s I completed my Art History degree with the Open University and my focus changed to developing and implementing visual art projects with artists, architects and urban designers in the public realm. I ran two creative agencies, CBAT the Arts & Regeneration Agency and Safle, and initiated and guided, among others, the implementation of commissioning programmes in Cardiff Bay and the St David's shopping centre and projects as far afield as Wolverhampton, Essex and Jersey.

Since 2010 I've worked as a freelance consultant (art commissions, strategic advice, organisational development) and translator, mostly working from my native Dutch into English. Freelancing offers flexibility in terms of where and when to work and what work to pursue, accept or reject. But these freedoms are restricted by circumstance and the need to earn. Freelancing can be precarious, in particular in fields where competition is high or where demand (or client expectations and/or willingness to pay a decent rate) is low, however enjoyable and worthwhile the work and output. And the loneliness of the sole trader, though at times liberating, can be inhibiting and short of creative challenge.

So I'm delighted to be able to bring the best of both worlds together, supporting freelance workers in their pursuits and help change the world, or at least help redefine our relationship with work and employment. As Indycube Connector I hope to be a conduit for collaboration, information, advice and, with a bit of luck, inspiration for Indycube members.

Some brief and sometimes curious facts about myself:
My current stomping ground is Grangetown, Cardiff, where I live in a late 19C dockworker's terrace with my wife, Carole-Anne, and our much too smart and demanding black and white cat. Some recent research revealed that at the time of the 1881 census 13 people lived in the house, including three women named Mary who ran a local laundry business.
We run two allotments (weather permitting) at Leckwith Groves, a little lost world just by Ninian Park, where a richly mixed community of growers build greenhouses and sheds out of whatever they can find and cultivates anything that will take hold in the heavy clay soil.
My three children have long made their own way in the world, living in Bristol, Berlin and Barcelona respectively. Since I moved from Amsterdam to Cardiff, I fear they may have overdone making up for me skipping a B.

I sail my Quarter Ton racer cruiser (in all weathers) on Cardiff Bay and the Severn Estuary and, at times, join the crew of another Quarter Tonner to sail in more serious and competitive regattas. In last year's Quarter Ton Cup in Cowes we won the coveted price of Oldest Average Age for a Crew.
I'm not a bad cook, make wicked risottos with homemade stock and bake divine sourdough bread.

If that lottery win comes in you'll find me on La Concha in San Sebastian/Donostia, or propping up a bar munching Pinchos and drinking Tio Pepe.




Wiard will be working as our connector, moving from place to place getting to know our community - make sure you say hi!